This program exposes participants to the basic concepts of halal in Islam. There are 3 modules in this program.
In increasing knowledge on halal in business, participants are exposed to the local and international halal industry, introduced to the concept of Halal and Haram and learn of the requirements to apply for a Malaysian halal certificate.
Ultimately, the program aim is to acquire knowledge about Malaysian Halal Certification System.
The program will end with an exposure on the Malaysian Halal Council.
To give participants exposure on local and global halal industry


To provide participants with basic knowledge of halal and haram in Islam


To expose participants with Malaysian halal Certification scheme and its enforcement
Duration : 1/2 day
Time : 9 am to 1pm (4 hours per day)
For In-house training, please do contact Admin +019-776 5075/ email to training@holisticslab.my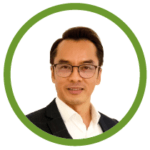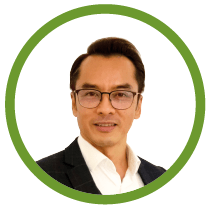 Ts. Dr. Mohd Iskandar Bin Illyas Tan
Professional Technologist
University Technology Malaysia
Participants are involving in processing and servicing activities
Halal Industry
Concept of Halal and Haram

Lesson 1: Concept of Halal and Haram

Malaysian Halal Certification System

Lesson 1: Malaysian Halal Certification System
Certificates of Completion (e-certs)